Hey huns
We loved Rome and the food, culture and what it had to offer. I think any short break holiday can be expensive these days so I have come together with my top 10 ways to save money in Rome
You can buy an open bus ticket in different places around the city which takes you on the bus around the city. We travelled with city sightseeing hop on and hop off buses (they are red) and we only had to wait once for this bus by the colosseum. We used it as a form of travel which worked and didn't work. I would recommend buying a ticket for 1/2 days and the first day going the whole route by bus and seeing them and learning about them. Day 2 use it to hop on/hop off to different attractions
There is a pasta/pizza place on every corner and it's Italy so all the food is delicious of course. The prices range but if you don't eat right by the main attractions it's not too expensive. Also just a side note that bread is given to your table when you arrive but it's an added charge.
3. Rome do have a good form of transport – the underground, trains and buses. However if you're not a local it's extremely confusing on how to get from a to b. Make sure when you are staying is close to a underground station or walking distance this way you don't spend half you're time wasted trying to arrange transport. It's also a lot cheaper than a taxi
4. Be careful you don't get pickpocketed or ripped off! We were extremely safe with our belongings when we there so this was lucky however the police are always on the look out for pickpockets. Another trick is that there will be people coming up to you, usually with a stack of braclets or something similar and they will make conversation telling you it's for free and a gift. They will then ask for money and say you owe them, becoming aggressive. We knew about this before we went so we didn't fall into this trap but we saw that other tourists did.
5. They don't really use uber in Italy, they use an app called Mytaxi and it's very similar. You can pre-order a taxi for your travel and then when you arrive you pay through the app. Taxis are VERY expensive in Italy so keep this in mind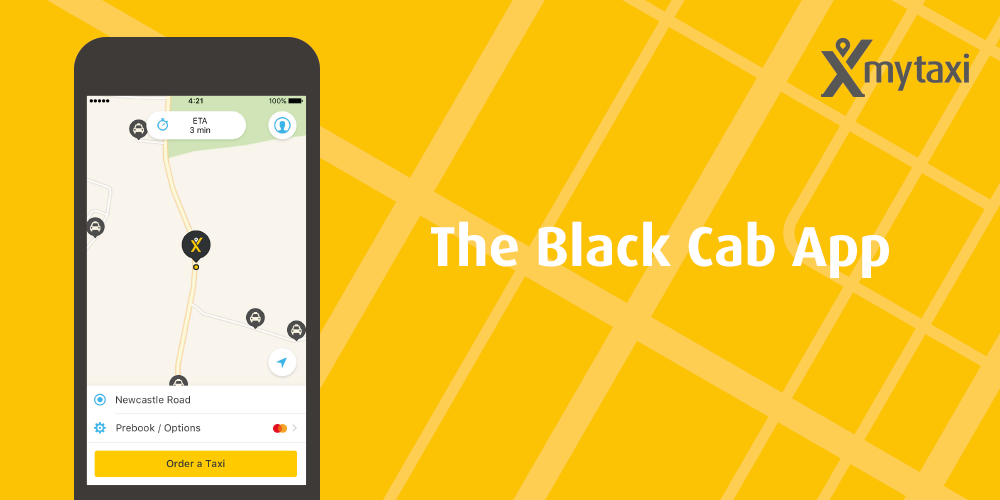 6. There are some attractions that have long queues of people for example the colosseum. One option is to book your ticket online in advance. This will save you money and the stress when you arrive. Another option is to buy a guided tour when you arrive, there are lots of people offering this and if they have an ID around their neck they are usually legit. There are some parts of the coliseum you can only see if you are on a guided tour.
7. When you buy tickets to some attractions, you can get multi-deals on site seeing attractions. An example of this is when you buy the hop on/hop off bus ticket it saves you a discount on entry to certain attractions or when you visit the Vatican you get entry into multiple places around the Vatican.
8. If you are really keen to save money there are lots of museums and cathedrals tucked away in side streets that are free of charge. You can either google them or stumble upon them when walking around.
9. Save money at lunch time as the meals in restaurants are so filling by buying in a local supermarket items you need for sandwiches and crisps, pre-make them the night before and this will save you so much money!
10. Compare where to stay on websites like booking.com with airbnb to see location, cost and whether hotels have any added extras.
Hope you found this useful and let me know your tips when travelling in Rome.
Thanks Katie xx